Wilson Super Move
Bale wagon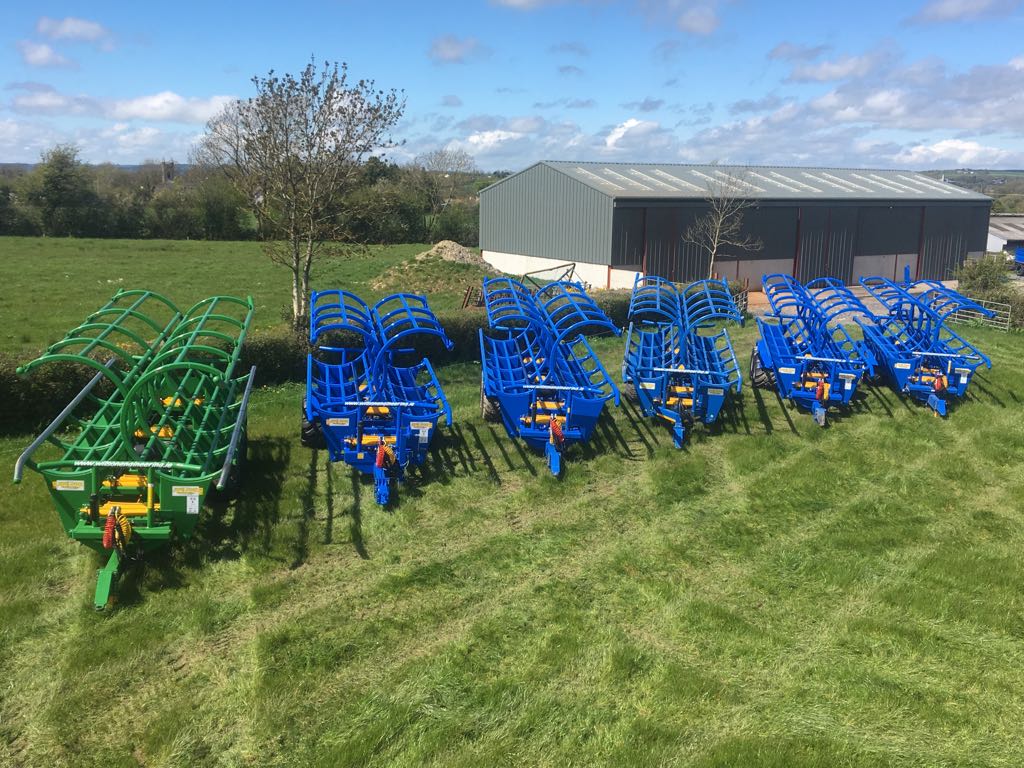 The Wilson Super Move offers you the possibility to make your bale transport highly effective, safe and very gentle. There is no longer any need for loading vehicles or platform wagons. The otherwise time-consuming toning of the load is no longer necessary for you. The Super Move will also revolutionize your bale handling!
"Built to Last – gebaut für die Ewigkeit!" is our slogan.
The Super Move round bale wagon has been handcrafted in the Irish village of Crettyard since 2014. Owner Adam Wilson and his team build every trailer from the ground up. From frames to paints, Wilson Engineering manufactures everything itself. Very high-quality materials and a modern blasting and painting system ensure a long service life of the trailer.
this year at AGRITECHNICA
HALL 27 STAND E47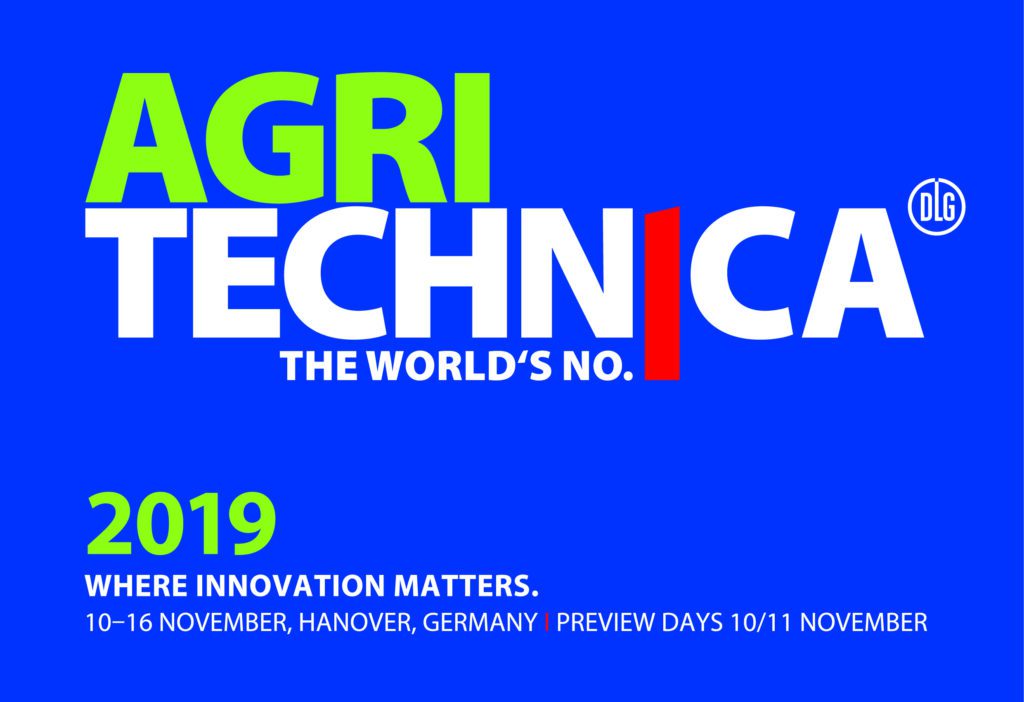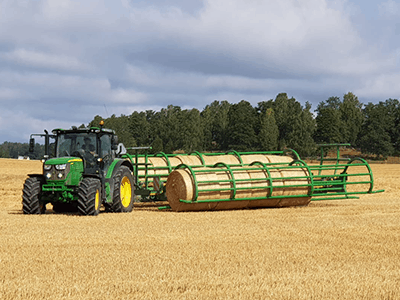 60% time savings when loading the round bales
Thanks to the intelligent design of the Super Move bale transporter, you do not need any more vehicles for loading and transport. This way you don't need another person and save time & money.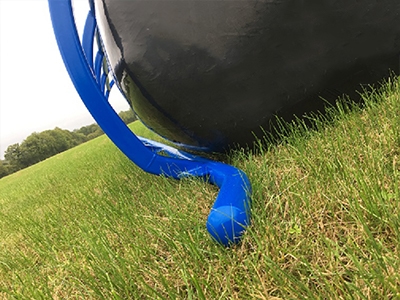 Up to 90% less film damage
With the help of the patented technology of the Super Move bale trailer, you can pick up the round bales without damaging the film. Your grass scar is effectively spared by optional axle and tire variants.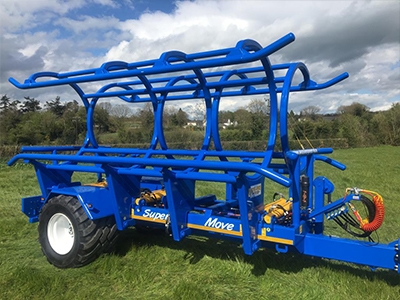 Long durability of the bale transporter
Every important part of the trailer is produced directly by the manufacturer. This enables the manufacturer's high quality standards to be implemented. The Super Move will reliably serve you well for many years to come.
How the bale transporter works
Good to know!
Bale can also be accommodated in the direction of travel.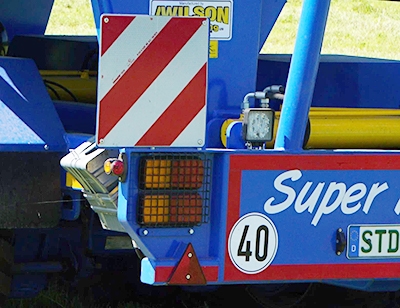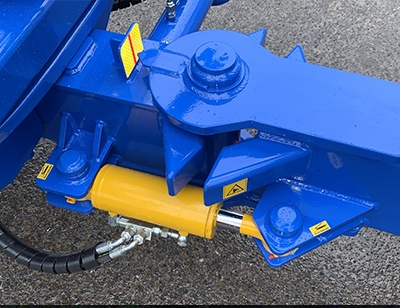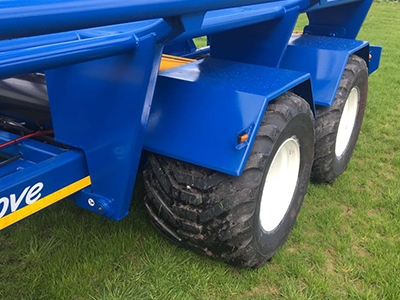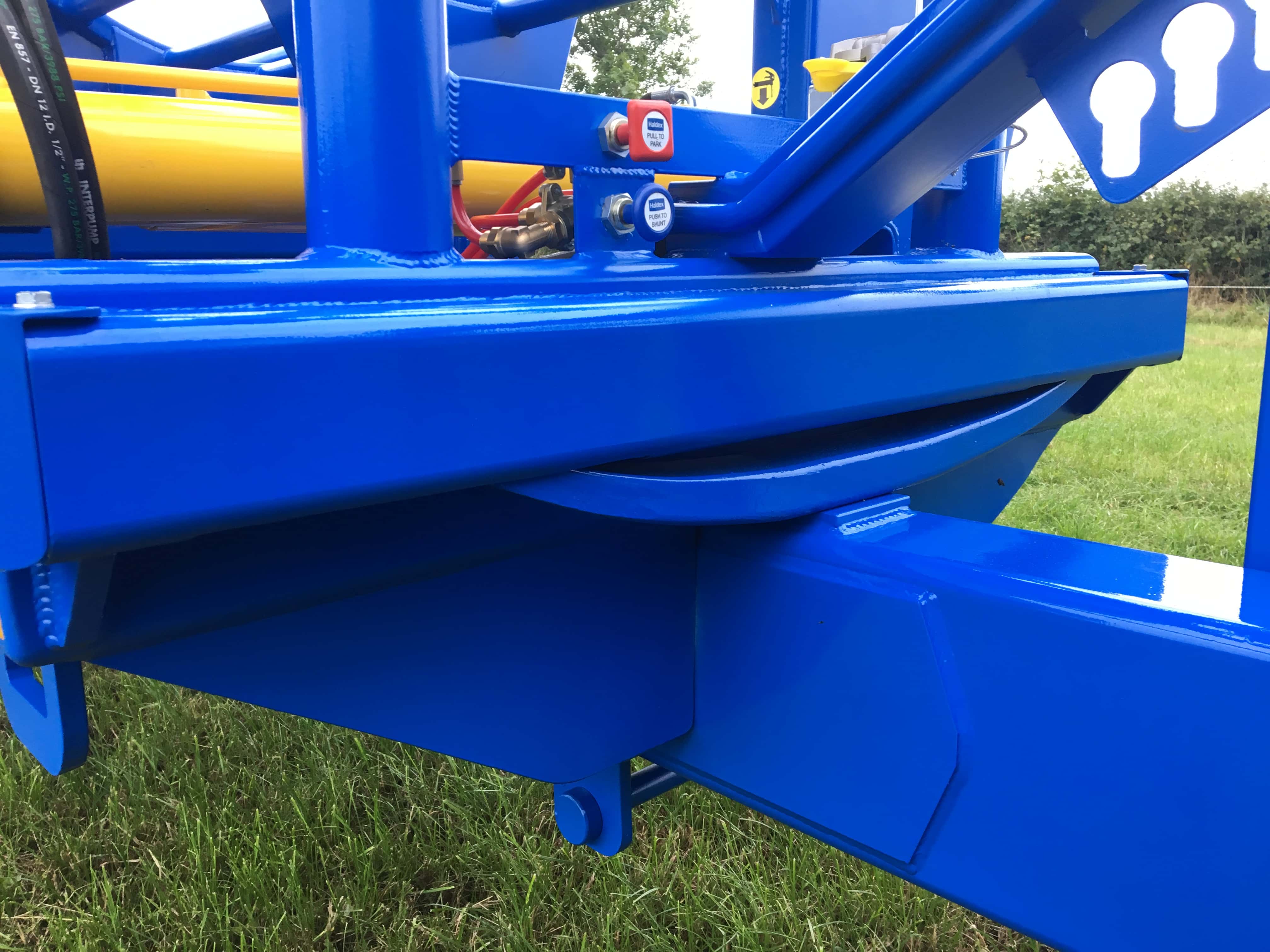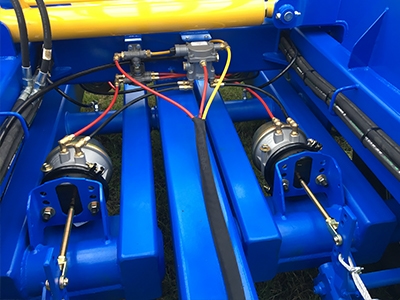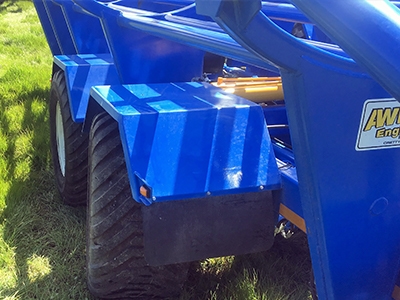 Special buildings on request
Bale sizes from approx. 110cm to 140cm
Bale turner can be ordered (for turning in the direction of travel for surfaces with dimples)

If you have any questions about the bale recording in the opposite direction, please call us.
There are solutions to this, too.
AWilson Vertrieb Europe
MSO Landmaschinen Handel UG
39 Moorburger Str.
26624 Südbrookmerland